Product photography is more important than you might think. A study found that 22% of items that are sold online get returned because they look different compared to their product photos.
This is why it's crucial to take great product photos that highlight the items in the best way, while also removing the customer's fear of receiving a product that doesn't meet their expectations.
At a time when online shopping is becoming more common due to the pandemic, it's all the more important to take product shots that will catch the attention of viewers.
In order to get those high-quality photos, here is some important gear that will help you get the right results:
---
A camera that can shoot in RAW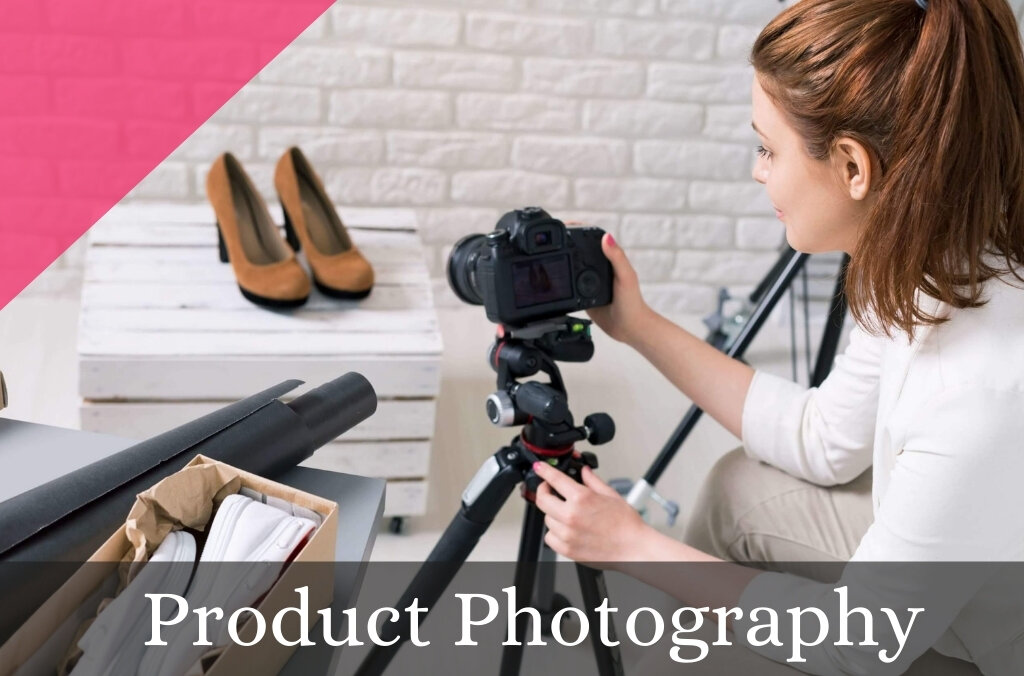 A camera is of course the first thing that you'll need for product photography. Many new smartphones, such as the Samsung Galaxy S7 and iPhone 11 Pro, can help you take high-quality photos of your products.
However, digital cameras have more features than a smartphone. They can let you go beyond the quality of a smartphone camera, not to mention it gives you more control over your shots as well.
This is because these cameras have solved PCB layout challenges, such as helping to model rigid-flex assemblies. This has allowed the digital camera to fit a number of functions, despite its compact hardware.
The Panasonic Lumix FZ80, for instance, can shoot 4K photos that will make them look vibrant, and bring depth and detail in the photo. It's also able to provide enhanced lighting, even in low-light conditions.
You can set a post focus feature to set desired focus point/s even after taking the photo, so the quality isn't compromised.
The ability to shoot in RAW is also important since, as the file type suggests, this means the camera keeps the photos you take as is without removing any pixels from them. Because of this, you'll be able to edit them more effectively later on.
---
A study, lightweight tripod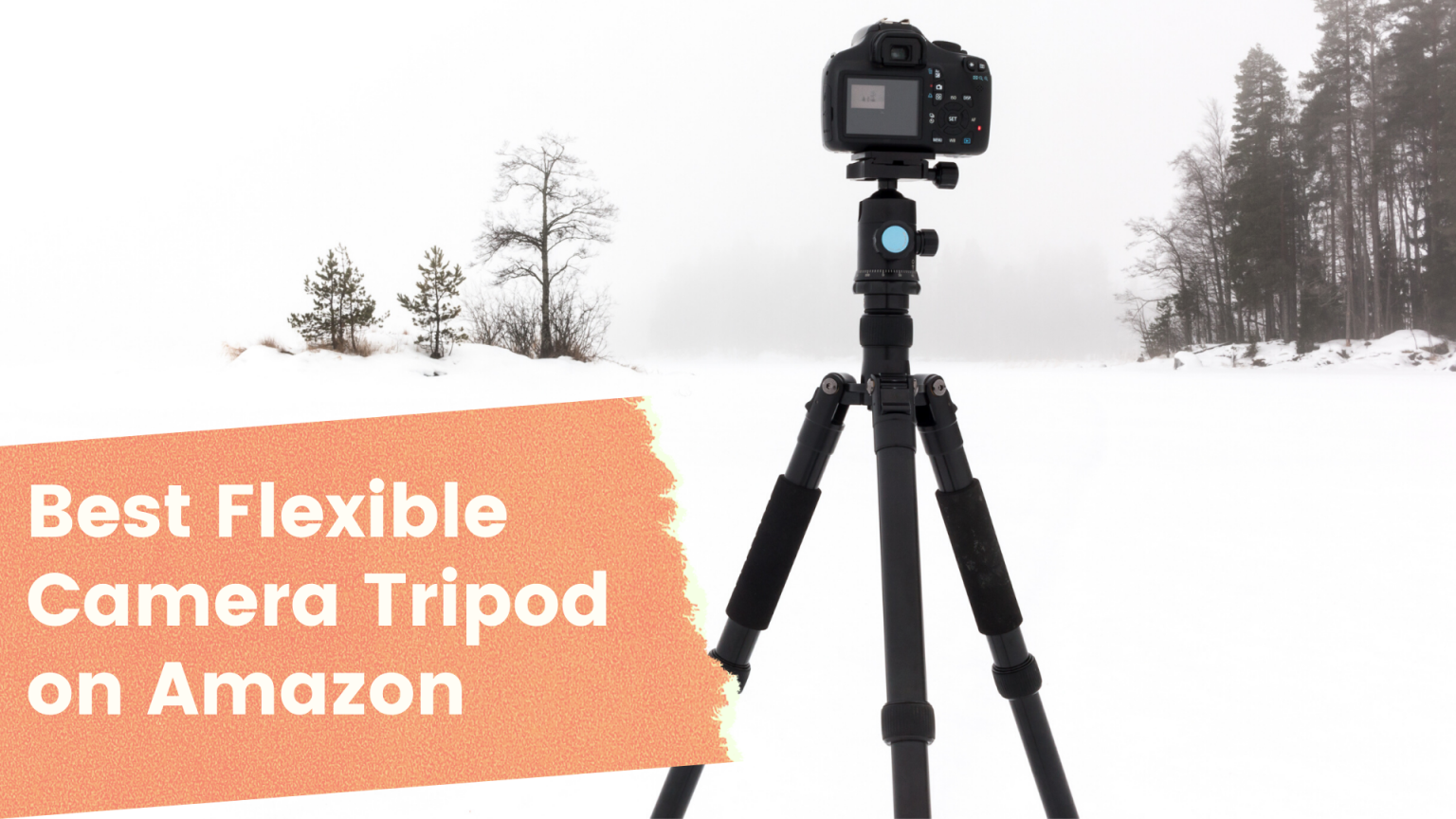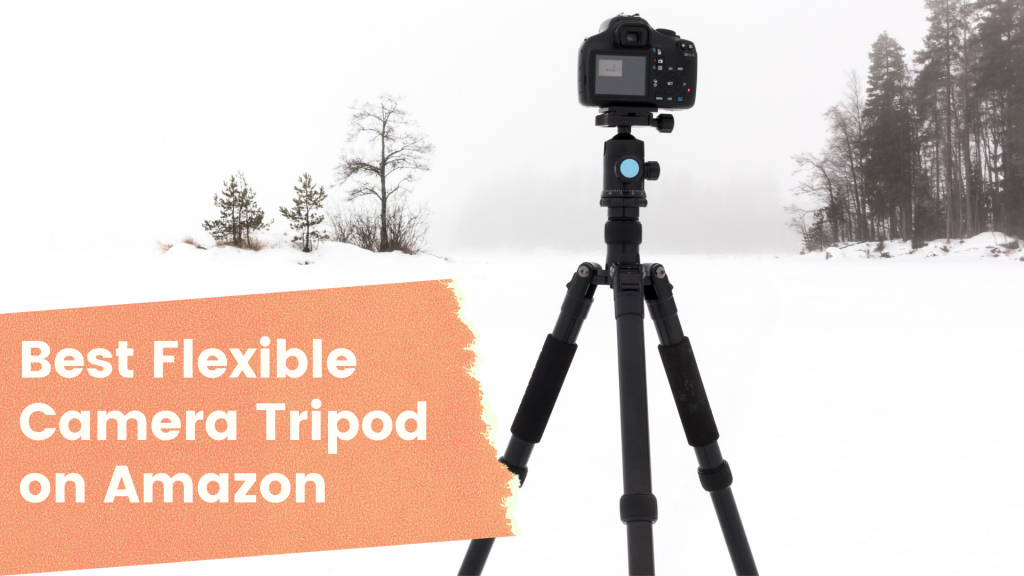 Many new digital cameras come with great optical image stabilization to reduce the noise in pictures that can come from shaky hands.
However, a tripod greatly lessens the chances of this happening in the first place, especially if you're shooting with slow shutter speeds.
A tripod also keeps your camera in a steady position as you adjust products.
Carbon fiber tripods are much lighter and tougher than aluminum tripods. The Gitzo Carbon Fiber Tripod weighs less than five pounds, but it's capable of handling up to 38lbs of professional equipment.
The Dolica CX700 can handle up to 25lbs despite being only 4lbs. It also has a maximum height of 70 inches and can shoot from as low as 20 inches.
---
Artificial lighting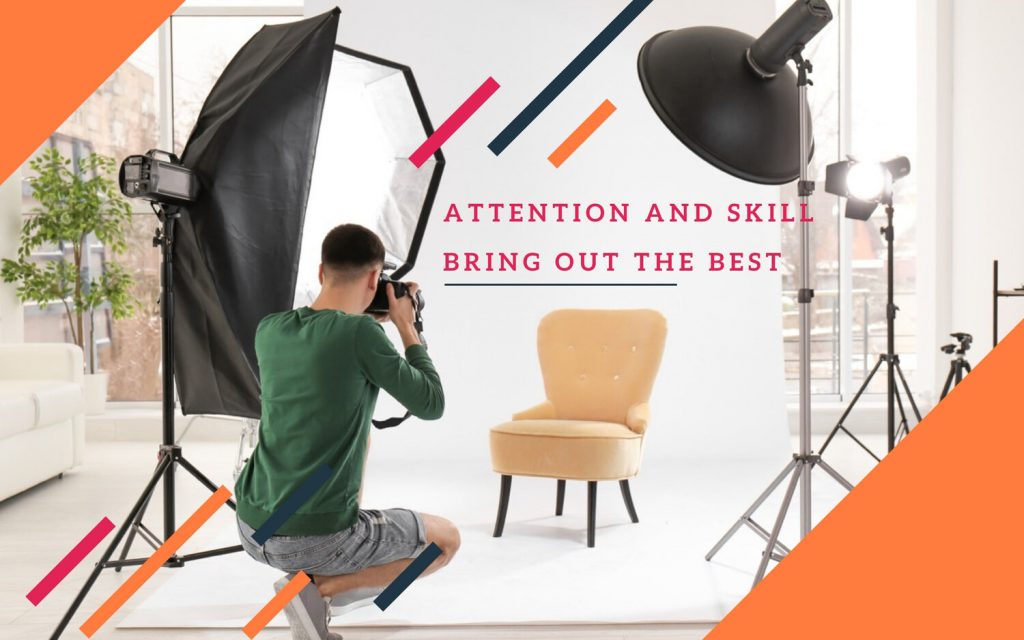 Natural lighting is undoubtedly easier to work with; however, it's something you can't control. You'll have to shoot during daylight hours, and even then, you'll have to worry about the clouds or harsh lighting.
As such, artificial lighting can help you shoot anytime. It also gives you the benefit of having consistently well-lit shots.
A basic two-light setup is already flexible enough to work with almost all product shoots, as it illuminates your product directly from both sides. Use one light as the key light, while you use the other one as the fill light.
The fill light serves to supplement the key light, so it's situated further from the product or has a lower intensity than the key light.
However, if your product has fine edges, such as gemstone jewelry, a three-light setup with a backlight as the third light will highlight surface details if placed behind the product. CRAPHY offers lighting kits for both two- and three-light setups.
---
The right-sized white backdrop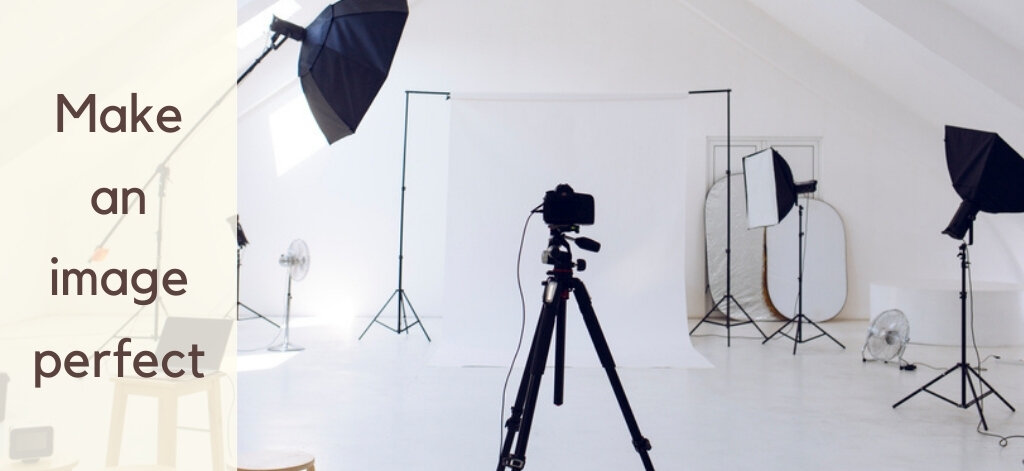 While the background you choose depends on what works well with the product, the white background is often the go-to choice for professionals.
This is because white is the most subtle and neutral color, so it never looks dull or out of trend. It reflects white light back to your product, helping to highlight it.
It helps your camera's white balance calibration, ensuring product color accuracy. Having a white backdrop also makes it easier to retouch photos when you edit them.
The best backdrop is a sweep. This is basically a backdrop that seamlessly transitions from a vertical to a horizontal surface. For large products, such as furniture, a large sweep stand like the Slow Dolphin Fabric will be able to accommodate it.
But for smaller products, like wine or footwear, the LimoStudio Shooting table is enough.


Product photography can be quite the challenge, and having the right equipment is a great starting point.
However, getting the gear is just half the battle – remember that you'll also need to learn the skills and tricks to take the best product shots.