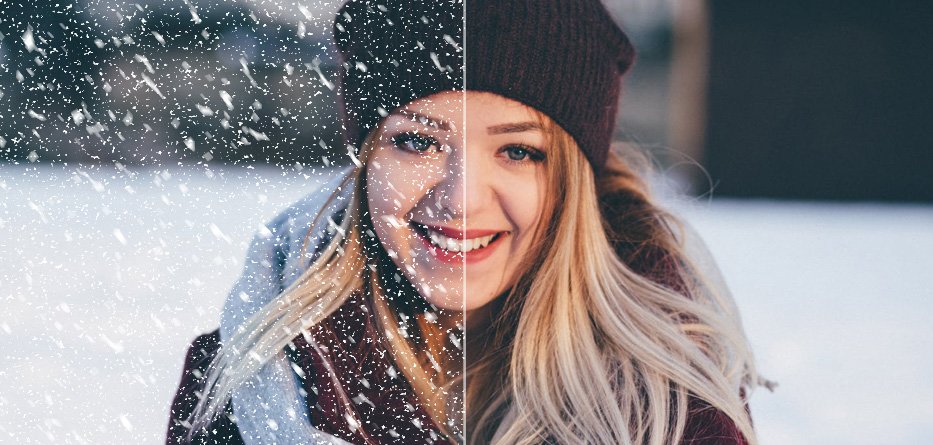 Image manipulation service is a complete package where imagination, innovation, and uniqueness are combined together. It's a kind of image editing service that is done with the help of Photoshop. Not only can you make your images look flawless and attractive, but you also can give them an extraordinary look. The best way to put your creative ideas into the image is by manipulating it. Along with innovative thoughts, this service also needs skill and experience. Clipping Path CA definitely offers the most skilled and professional editors. Clipping Path CA, an outsourcing company, provides all sorts of photo editing services at an affordable price.
The image manipulation service we provide brings all your imagination into reality. Whatever you are thinking in your head, our expert designers can bring them alive through photos. All you have to do is click a photo, upload it to us, tell us how you want us to manipulate it, and our professional editing team will take care of the rest. Clipping Path CA also offers image retouching service, image masking service, clipping path service, e-commerce image editing service, color correction, shadow creation, real estate photo editing service, photo restoration, ghost mannequin service, wedding photo editing, raster to vector conversation, and so on.  Just contact us if you ever think that you need our services.
We Ensure You The Best Quality & Rate
What Is Image Manipulation?
It's normal if a photo doesn't turn out perfect when you click it. It can be an unsuitable background, insufficient light, color contrast, or maybe your shaky hand that can make a photo dull, gloomy, blurry, in a single word 'unattractive.' Now, what's the solution? Will you keep clicking until it's perfect? Of course, you can do that, but only if you have enough time and patience. If you lack any of these, it's better to get your photos edited.
With graphics design and image editing, it's easier to modify an image as you want. You can change size, color, background, erase creases, unwanted parts just with some clicks on the mouse. You can also do some retouching to enhance a photograph. But not everyone knows how to edit images with the help of Photoshop. So what's the solution? In such a case, you can get professional Photoshop service providers' help to make your photos look alluring, charming, and fascinating.
Who Needs The Image Manipulation Service?
Anyone can hire this service if they want to give their images a unique look. It doesn't matter why you are looking for an image manipulation service. Is it to create an uncommon graduation photo or for running an online business? You can contact us anytime for any kind of project. But mostly, this service is popular for e-commerce sectors, along with magazines, websites, etc. Some sectors that require the photo manipulation service regularly are-
Publishing houses and magazines

Portrait studios

Apparel stores

Jewelry shops

Any e-commerce store/website

Real estate companies/ business firms

Automobile sectors

Graphics and designing houses

Modeling agencies

photography studios
No matter whatever the project is, our expert editor can provide stunning top-quality image manipulation service at a very nominal price and that too within the time limit.
Need High Quality Photo Manipulation Services? So, Let's Start From Today.
Categories of Image Manipulation Service
As we said earlier that we edit all kinds of photos and take orders for all types of projects, but still, for your better understanding, we have categorized our services into some parts. Please take a look at all of them and find out which one seems to match your requirements.
The simple manipulation is for objects with a straight or simple form, fewer curves, and minor details; for example- spoons, mugs, books, bags, etc. These types of photos are not much difficult to manipulate because of their simplicity. This service includes cropping, resizing, removing dust, slight color correction, etc. We can give your images a simple modified look without damaging the original one.
This service is mainly for objects with a bit more complex structure, size, and shape than simple things like books and mugs. Items with medium curves and designs are more challenging to manipulate. But our professional editing team always works hard to meet up with client's satisfaction. Photos of clothing items, jewelry, furniture are some examples of medium photo manipulation.
Photos with the most complexity fall into this category. For example- photos of car, cycle, bike, fishnet, cage, group of people, etc. These have complex shapes, forms, and curves. Manipulating these types of photos needs extreme care and experience. With the combination of clipping path and image manipulation, our experts can fulfill all your requirements skillfully.
4. Background Change Or Replacement
It is one of the most demanding categories for image manipulation. It requires not only skills but also the ability of the editors to think creatively. Suppose an editor simply just removes or replaces the background with the classic white one. In that case, that's just image retouching, not manipulation. Our editors change your photo's background in a way that attracts the audience more and expands their viewing experience.
5. Color Correction Or Changing
Most often, photographers are not satisfied with the color of the images. But it is an important element that can totally change the viewer's perception of the photo. We do a detailed study about the color texture, ratio, and dimensions of the image and change or correct it as per the client's demand. Not to mention all of our manipulations have a touch of creativity and innovation.
Shadow is a natural element that can enhance the beauty of an image multiple times. Without a shadow lingering on the object seems incomplete. That's why shadow creation has become a popular category of image manipulation. Our expert editing team can create a natural shadow of any kind of object. We measure all diameters, angles and create a shadow that fits the image perfectly.
Never let the memories fade away and keep them intact with old photo restoration services. Photos hold so many of the precious moments of our life. But with time, they get damaged. With this manipulation service, we can revive those photos for you. We don't work on the main copy. So, don't worry about the original image getting more damaged.
8. Adding Or Removing objects
Sometimes a photo seems too crowded because of too many objects present in it, and sometimes it feels empty. We can add or remove particular items from the image for you with this service. Other parts will remain the same. This manipulation service also includes adding or removing people. Are you missing one of your close people? We can add him/ her in the photo with you.
It's a process where more than one photo is modified to create a flawless, stunning image. The editors pick out the best parts from different pictures and combine them to create a new masterpiece. The unnecessary elements are usually cropped out so that they don't cause distraction. With a touch of innovation, photos can become something unique and different that will grab the viewer's attention for sure.
As the name suggests, two or more than two images blend together to create a new image in this service. It is very useful for product image and thus for e-commerce stores and websites. This service requires a gradient and layer mask effect to blend all components flawlessly in a photo. This service can also be used for posters, ads, book or magazine covers, etc.
11. Photoshop Photo Composing
In this manipulation service, our main goal is to create an abstract photo by composing different elements. This is a high-end collage of different images that gives the new photo a unique and eye-catchy appearance. We play with different backgrounds and various objects to create a new themed photo. We also need to pay attention to color contrast, brightness, shadows for perfection.
12. Photo Collage Creation
If you think single photos are boring, how about turning the images into a mini-album? In a photo collage creation service, different types of images are put together in a single canvas or frame to give it an album-like look. To create a perfect image collage, cropping, resizing, rotation, and reposition of images are necessary. Photos from different categories like nature, travel, animal, fashion create variation in the collage.
13. Conversion of Image into Sketch
A photo, especially a portrait, can be converted into a sketch easily nowadays with image editing. This service has become very trendy because of its beauty and uniqueness. With Adobe Photoshop and Illustrator's help, we can convert any type of image into a sketch, painting, or cartoon for you. Our editors are very skilled, and they will not leave any scope for complaint.
Manipulating photos with different types of special effects is a classic and reliable way. Various filters, saturation, exposure maintenance are powerful enough to transform the old image into something enchanting. But it's a tricky job. If the effects are not appropriately applied, the photo will more likely get messed up. With Clipping Path CA and our experienced editors, you can be tension-free about it.
The sole purpose of image editing is to make a photo look beautiful and stunning. An attractive image can bring more audiences, which can help your business grow to a great extent.  That's why our expert editors pay a lot of attention to enhance the beauty of an image. We crop, resize, add filters, remove dust, wrinkles, noises, adjust color and brightness to complete the beautification.
16. Customized Manipulation
The world of Photoshop is vast. It's always possible that we probably have forgotten to enlist a category that you are looking for. In that case, you can choose the option 'customized manipulation.' You can give us the necessary instructions, and our editors will work according to them. We allow unlimited revisions so that our clients can get the best possible result.
Our Image Manipulation Services at a Glance
We have tried to list all of our image manipulation services so that you can choose easily and quickly.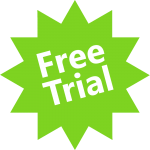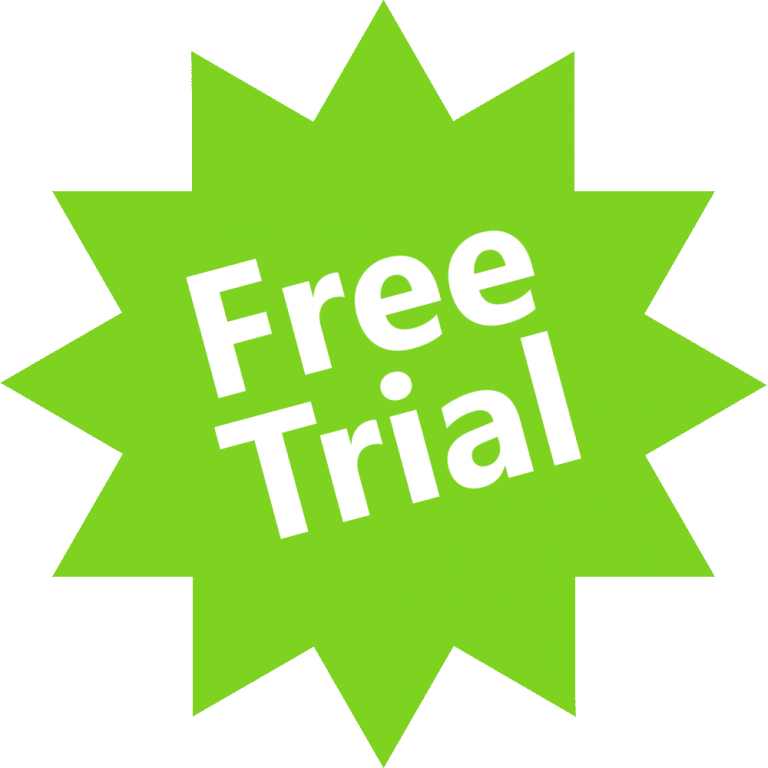 Use Our Free Trial
Use our Free Trial contact form and send us your sample images. You can upload multiple images forthwith. Our Free trial has rapid and easy upload system.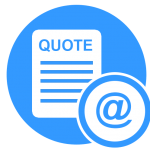 Get Your Quote
We will offer you a quote in conformity with your image quantity and image complicacy. We will send you an email with your done test images with prices within 40-45 minutes.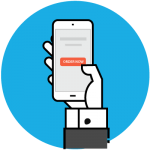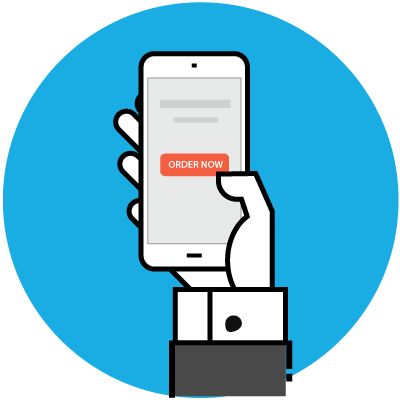 Give Us Order Of Your Project
If you get your works according to your requirements and be satisfied, then you can send us a green signal and give us your instructions and full project. We will start to work in your project at once to deliver it within time.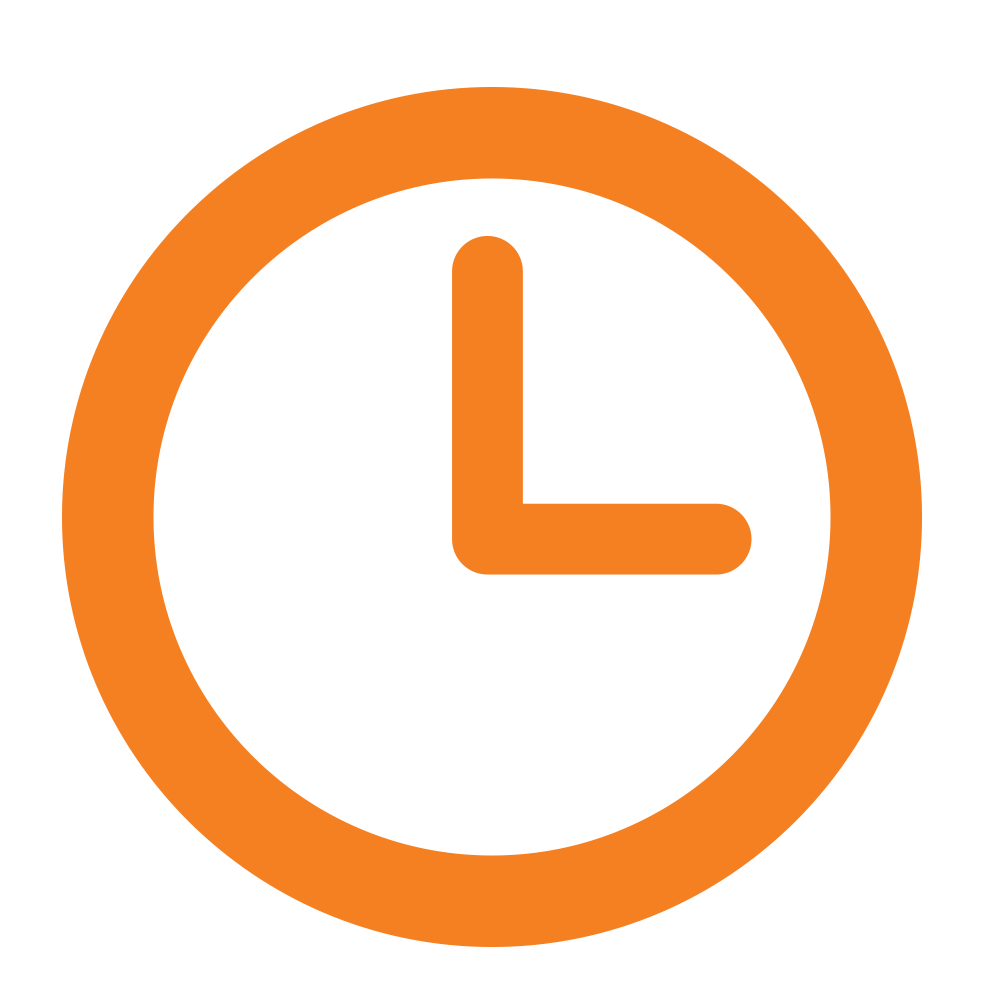 Get Your Images
Get your images within your turnaround. You will just download your images. If you need any further changes, let us know about that. We will do any revision work for your images.
Why Should You Choose Us?
If you search up online, you will find thousands of Photoshop service providers. Then why Clipping Path CA? It's natural to have that question in mind. You may find numerous services but finding the perfect one that understands your requirements is the real challenge.
Satisfying our clients has always been our top priority. The support you have given us throughout the years has always helped us stay in the race. For the new clients who don't know about our services, we would like to enlighten them so that they can choose us.
1. Skilled And Professional Editors
The lead professionals of current times work with us. They are highly skilled and have expertise in what they do. We train them every month so that they can keep up with the latest trends and technologies. Our excellent clipping path services have built our reputation. We do not compromise, not even a bit in qualities.
With plenty of professionals, it is not difficult for us to meet the tightest deadlines. Generally, our turnaround time is 24 hours. But we can cut in short to 4 hours and sometimes even less in case of an emergency. We can complete bulk orders with premium quality thanks to our hard-working employees.
There's no point in hiring a service provider if you can't find them in time of necessity. Clipping Path CA is always just a phone call away from you. We run the company in shifts to ensure that you can turn to us when you need it. Our 24/7 availability makes us different from other service providers.
4. Shortest Response Time
Just like our turnaround, our response time is also minimal. We always work at beck and call for our customers. We are devoted to handing over the best work within a short period. We always try to respond to customer's requests as fast as we can. Generally, we take 10-15 minutes to respond because every minute of yours matters to us.
If you are working for the first time with us, it's natural for you to doubt our capabilities. That's why we allow a trial period before placing the actual order. You can send us 2/3 images with the list of requirements. We will edit the photos shortly and send them to you. You can judge us according to your standard.
It's possible that you may not become satisfied with an edit. We have probably made a mistake in understanding your requirements. In that case, you can request revisions. You can tell us what mistakes we made and the changes that you would like to prefer. We are bound to redo the edit until you become satisfied.
Pricing or cost has always been the main concern when it comes to hiring any kind of service. To make things affordable for our clients, we offer the best quality work at a very friendly budget. We also provide discounts on bulk orders. Even if you have a tight budget, I'm sure you can find a way to work with Clipping Path CA.
Benefits You Get From Working With Clipping Path CA
As a client, you should look into the benefits you will get from working with Clipping Path CA. The benefits are uncountable. But still, for your better understanding, we have listed some primary benefits below:-
So, what are you waiting for? Get your images done in the best way with Clipping Path CA.
Clipping Path CA is an outsourcing photo editing company in the USA. We have skilled and experienced professionals editors to provide the best quality work to our clients. Our pricing for editing is very nominal so that anyone can afford it. Customer satisfaction is our main motto.
We believe that communication is the key to creating something extraordinary. That's why we communicate with our clients and listen to their requirements. In order to get your images done by Clipping Path CA, you need to upload the photos to our website with the list of requirements. We will follow your instructions and deliver the best possible result.
Our turnaround time is very fast, usually 10-15 minutes. We know how to meet deadlines. We also allow free trials so that you can judge us before giving any project. We have an unlimited revision option so that you can always come back to us if you are not happy with the edit.
Clipping Path CA is definitely dependable. I liked the way they communicated with me. Not to mention, their edits are incredible.
I would certainly recommend them for their fast workability. They edited all of my images in such a short period and didn't leave any room for complaint.
I was amazed at how they edited my single photo with three different creative themes. They were so good that I ended up keeping them all.
Pricing For Our Image Manipulation Services
No matter whatever we say, pricing is always the main concern for any kind of service. That's why we have mentioned our pricing for image manipulation services so that you can easily get an idea about it.
Frequently Asked Questions
Wіth Photoshop Services, all thеѕе рrоblеmѕ can be dealt with.
We have 24/7 customer support. If you have face any problem with calculated pricing Please feel free to contact us.