Photo Manipulation Services
Photo Manipulation Service
PHOTO MANIPULATION SERVICE
Slide 2 Heading
Lorem ipsum dolor sit amet consectetur adipiscing elit dolor
Slide 3 Heading
Lorem ipsum dolor sit amet consectetur adipiscing elit dolor
Photo Manipulation is a unique technique of Image editing which corrects the image by applying effects, adding objects and cutting down the irrelevant parts of the image to enhance the view and attractiveness of images. This image manipulation service works for increasing the charm of any photo and making it flawless and attractive. In this service, an image goes under many procedures for coming out with a flawless and enhanced look and appearance.

CLIPPING PATH CA is offering high-quality Photo Manipulation Service at an affordable cost with bulk discount offers. There are many other services we offer such as Color correction, Shadow creation, Wedding image processing, Raster to vector conversion and Neck joint service, etc.  This image manipulation service will enhance the look of your images as your desire and demand as our professional designers work hard for this service to give the best services to the customers. You just need to Upload the images to place the order and we take the responsibility of manipulating your images in the right order.

WHO NEED THIS PHOTO MANIPULATION SERVICE:

Image manipulation service is required for mainly E-commerce sector for manipulating a variety of products images. The sectors where image manipulation service is required are like:


Real estate business firms
Publishing houses
Online automobile stores
Online apparel stores
Online electronic stores
Portrait studios
Online Jewelry shops
Graphics and designing houses


We promise to provide the customers with high-quality, alluring manipulated images at affordable budget and time limit.
In this image manipulation services we are offering are:
Red-eye editing
Changing eye color
Background replacement
Removal of spots and wrinkles
Adding, removing or replacing objects
Photo Beautification
Adding a watermark to your image
Removal of jagged edges
Replacement of a head
Applying funny effects
Converting photographs into sketches, paintings or cartoons
Cropping and enlarging
Placing missing persons or adding persons to groups
Digital drawing
Changing face and body
Skin retouch
Color correction
Liquify
Sky replacement
Makeup enhancement
Shadow creation
Pattern extends
Creative retouching


Why Will You Choose Clipping Pat Service?
We have experts of photo manipulating who will take the responsibility of manipulating your images in the right manner and order within the time limit. Our team is able to work with a variety of formats including all categories of editing to make the images flawless and charming. We are trusted and experienced for quality editing in different patterns. So, you can trust us for placing your order of photo manipulation in any format. Our professional team uses high-end photo manipulation software for the purpose of perfect manipulating of flawed images. We are here to create the perfect photo manipulation for our customers applying our manipulating services.
PROCEDURES OF PHOTO MANIPULATION:
An image may seem flawless to you, but there are some facts where editing is needed for a perfect and flawless look of an image. This is the work of our experts. They work to find out the flaws of images and make the images unblemished by applying all procedures. When you upload your images for manipulating, we work for color correcting, skin or beauty retouching, shadow creating, replacing the background, etc. to deliver your images in the right time according to your demands. In photo manipulation, you can colorize your black and white photos, thus turn your old image into a new and attractive one.
Actually this type of photo manipulation is post-production service for modifying more than one photo for getting a perfect manipulated photo. For generating the desired photo, the designers crop or draw out the perfect parts of the photos and restore on the undesirable area.
Photo blending is blending more than one photo to make a new photo. This kind of photo manipulation is very beneficial for product images. We use gradient and layer mask effect for creating posters, product packaging, ads, magazine or book covers, cards, etc.
CATEGORIES OF PHOTO MANIPULATION:
Photo Manipulation ranges from simple to complex. Simple manipulation is just clipping, compositing, etc. In complex photo manipulation, more than one photo in a different background are made a collage or composed. Such categories of photo manipulation come out with the best result depending on time limit and workload. The main types of photo manipulation are:
3. PHOTOSHOP PHOTO COMPOSITING:
 Photo compositing is a high-end image collage, generally created for giving abstract look to your photo and creating a unique appearance to photo. In this type of manipulation, we make a new single themed photo by placing different objects on a background. It requires proper selection of background and objects, lightings, shadows, brightness, color balance, and contrast.
4 PHOTO COLLAGE CREATION:
it is making a full image with a variety of objects on a background. It needs to resize, rotate and repositioning the photos or layers in the canvas and use frames.  The photo collage is made with many products, travel photos, wedding photos, photos of nature to make it look like an album.
Benefits Of Photo Manipulation:
You may find sunburns, dodges, stray hair, red eyes, sensitive skin mark, red skin, dark circles, blemishes, and more issues in your photos and correcting these issues look literally challenging. But there is no need to worry where Photo manipulation Service of Clipping Path CAis here to solve all the issues. In this service, we include many changes for bringing out the best and perfect photos.
We are providing high-quality images by skilled and experienced designers using editing tools and software in quick turnaround and best prices.
Prices Of Photo Manipulation:
Simple manipulation includes objects with a straight and simple form, easy shape, less curve, and mere details. For example spoons, clothes, mugs, cosmetics, books, frames, etc.
This simple manipulation starts from $0.30
Medium manipulation includes objects with medium shape, medium curve, and less complex form and design. This includes photos of furniture, jewelry, etc.
This medium manipulation starts from $0.40
Hard manipulation includes objects with complex shape and form, large curves and more details. This includes photos of the car,  cycle, net-cage, group people, etc.
This hard manipulation starts from $0.50
This Photo Manipulation Service is offering best and perfect manipulated photos at an affordable and competitive price within a given time limit and accordance with the client's desires.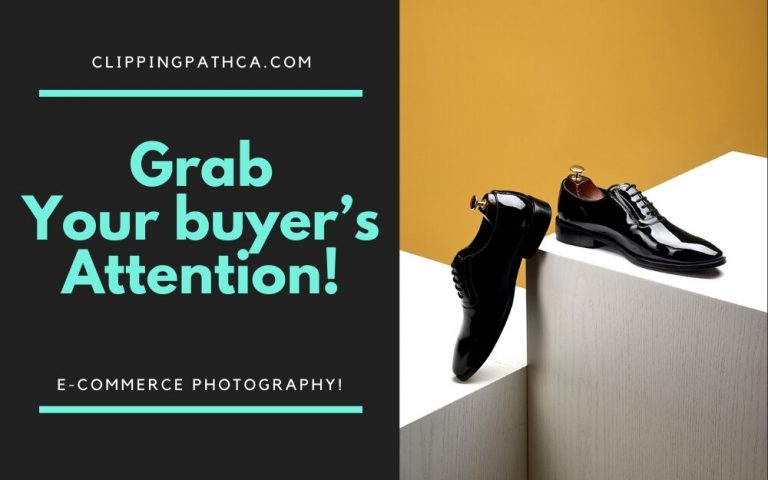 As a customer, you want the best product for yourself.
Read More »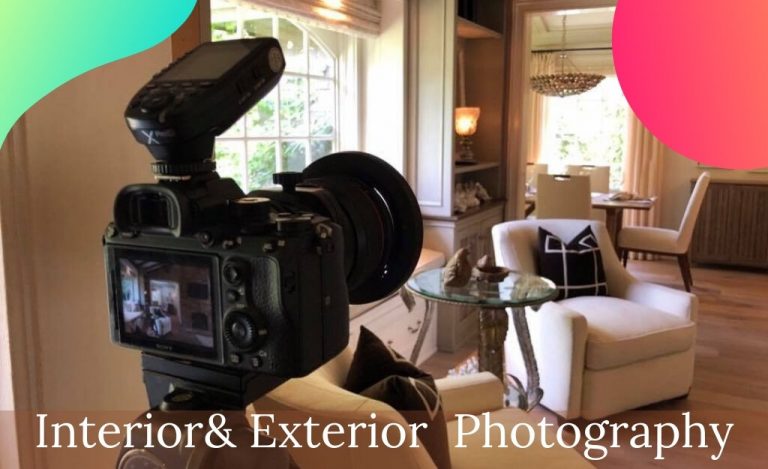 Those days are gone when buyers had to go to
Read More »