Best quality work at nominal price. Fast Turnaround Time & 100% Satisfaction Guaranteed.
30% Discount For Bulk Order
24x7 Available At Your Service
100% Satisfaction Grantee.
E-commerce has become a very reliable and trusted platform nowadays for spreading a business. It's easier to reach out to more people online. And for that, you need good quality photos of your products to attract customers. But most of the time, when we click an image, it lacks sharpness, brightness, or other details. Clipping Path CA, an outsourcing company, offers you a better-edited version of your original photo by E-commerce image editing service at an affordable price.
We Provide highly professional photo editors who can work according to your demand. The main goal of product image editing service is to make a product look more attractive but realistic at the same time. Our experts can fulfill both criteria skillfully, making the customer want to spend money on your products. No matter if it's background removing, shadow adding, or some standard retouch, our experts can efficiently meet every requirement.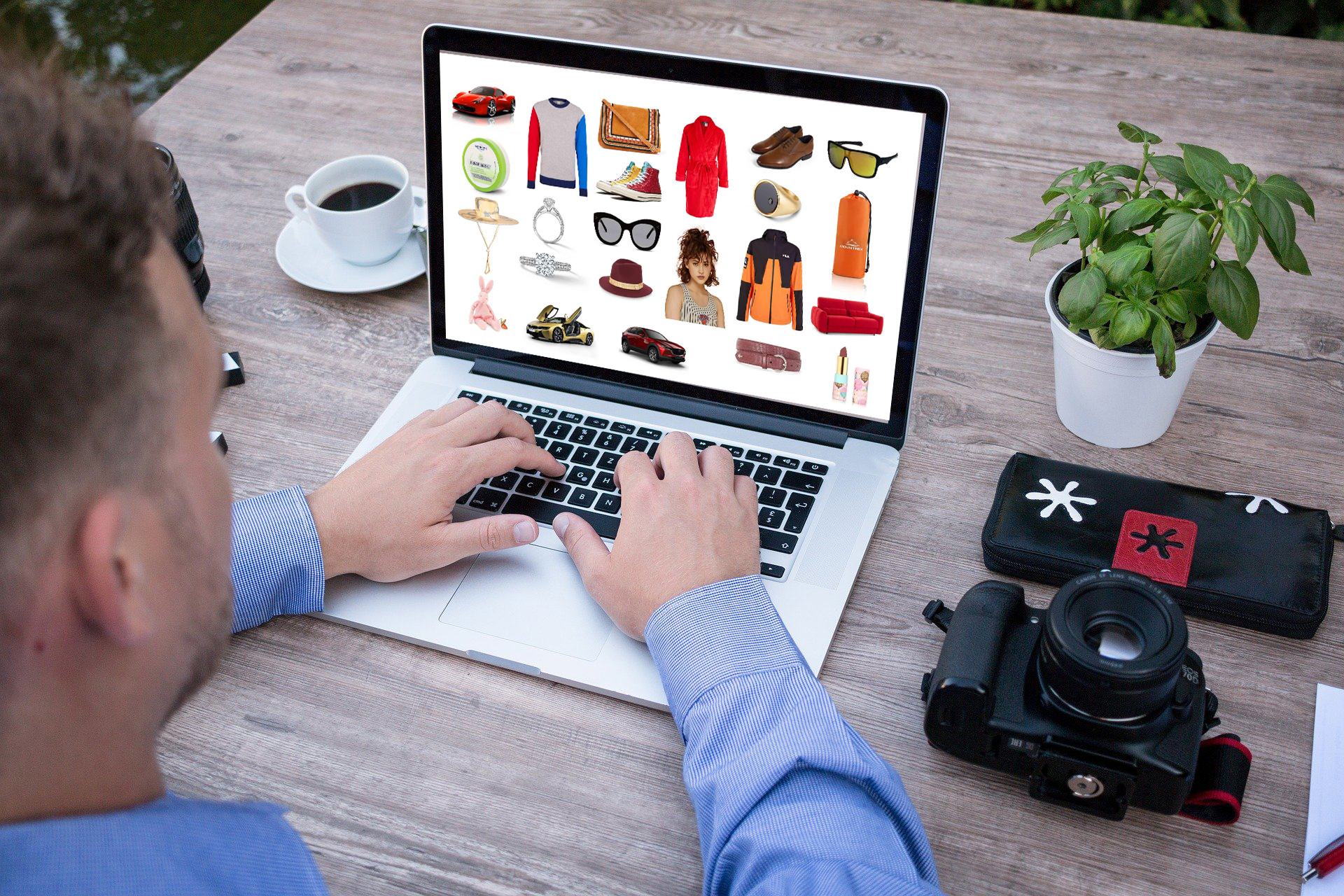 We Offer Special Discount, If you have bulk images (Min 350+)
or larger  project.
Why E-commerce Image Editing Service Needed?
"Seeing is believing," the proverb expresses the customer's thoughts perfectly. They believe what you present in front of them. That's why you need perfectly edited photos to grab their attention. Only the professionals can naturally enhance an image. That's the reason why photo editing services are in high demand.
E-commerce photo editing is necessary for removing unnecessary parts or adding details to an image. The service includes background removal, color correction, adjusting brightness, enhancing appearance, adding a shadow, and so on. In a word, this service is for making a photo perfect without any flaw.
Categories of E-commerce Photo Editing Service
We have sectioned our services into different categories so that you can easily select which one you need. Just upload a photo first and then select a category. You can give us specific instructions too. Our experts can deliver outstanding images in a short amount of time.
Types of E-commerce Image Editing Service
E-commerce image editing is a vast area with different sections and divisions. We provide services for all of them through outsourcing. To give our clients a better idea about our services, let's look at the sectors we work on generally.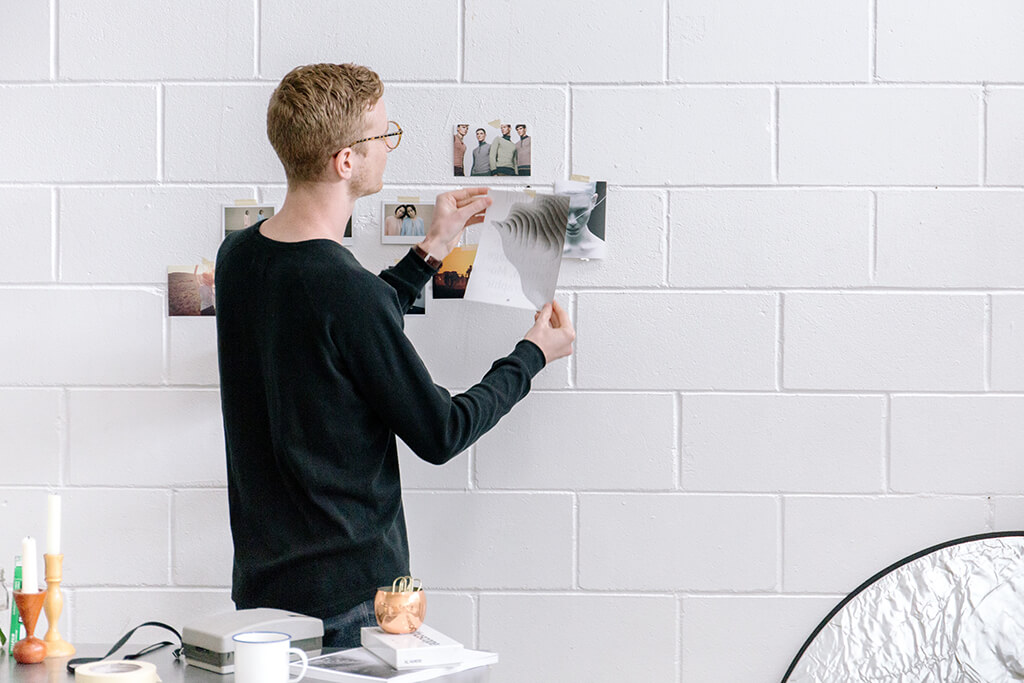 Why Should You Choose Us?
"Why should I choose Clipping Path CA? Are they capable enough?" These questions must have crossed your mind. Well, let me tell you, you are the judge here. We allow free trials for you to get 2/3 images done for free and then decide if we are capable or not. Just upload a photo and tell us your requirements. We will deliver a high quality edited image that will leave no room for complaints.
Clipping Path CA provides the best service at an affordable price. We listen to your ideas and suggestions and understand your requirements before editing images. We are available 24/7 for our clients. We are just a call away whenever and wherever you need us.
We have several plans for our clients. Choose a plan that seems best to you and get your work done.
Frequently Asked Questions
Wіth Image Masking all thеѕе рrоblеmѕ can be dealt.
What is an E-commerce image editing service?
Answer: Ecommerce image editing service refers to editing images that are used for e-commerce business sites. Professional photo editing companies provide this service. They change the dull, gloomy photo into a lively and stunning one.
What services do you provide for e-commerce photo editing?
Answer: We provide every possible service, including background removal, clipping path, crop and resize, color correction and adjustment, shadow effect, ghost mannequin effect, photo enhancing, photo restoration, etc.
What type of products do you edit?
Answer: We edit all types of products, such as clothing/apparel, cosmetics, jewelry, shoes, bags, cars, furniture, electronic items, and so on.
Do you edit complicated photos?
Answer: Yes, we do. We can edit both simple and complex or complicated photos according to our client's needs.
How is the image quality of your edited photos?
Answer: We deliver high-quality edited photos. You don't need to worry about the image quality. You can also judge us with free trials.
Are you an in-house company?
Answer: No, we are not. Weare an outsourcing image editing company with skilled and professional editors.
What's the pricing for image editing?
Answer: The pricing depends on images(simple or complex) and the services that you choose. Our starting price is $0.39 per image.
Is my photo secure with you?
Answer: Yes, of course! We ensure 100% security for our clients. Your photos are extremely safe with us.
Do you have client reviews?
Answer: Yes, we do. Our previous clients were impressed enough with us to leave a review. You can check them out.
Do you provide free trials?
Answer: Yes. You can get up to 2/3 photos done by our experts for free. Just send us an image and necessary instructions.
We have 24/7 customer support. If you face any problem to send us photo. Please feel free to contact with us.