Real Estate Photo Editing

Realty Editor

House Photo Editor
Get your images done by experts at a fair price. Save time and money both.Fast Turnaround Time & 100% Satisfaction Guaranteed.
Available At Your Service
Real estate photo editing refers to changing a real estate photo to attract customers to buy the property. In the competitive world of the real estate business, the first impression can be the last. If you present an attractive, vibrant, lively image of your property to the clients, they are automatically interested in it. On the other hand, a gloomy, dull photo will make you lose the buyer for sure.
That is why real estate photo editing has become one of the editing companies' main services. Clipping Path CA is an outsourcing company that offers you high-quality image editing services done by expert editors. Our ultimate goal is to serve our clients with the best work at a fair price.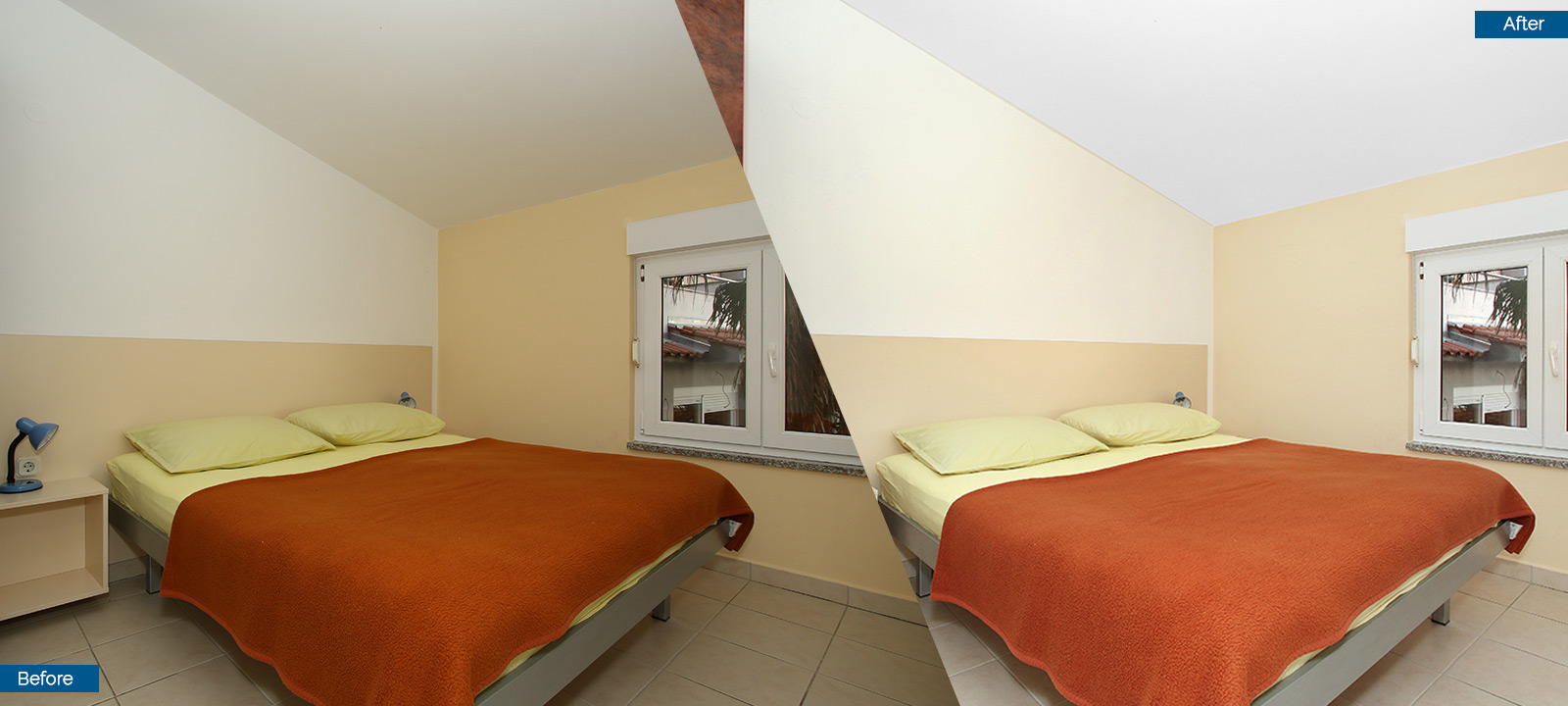 We Offer Special Discount, If you have bulk images (Min 350+)
or larger  project.
Why is Clipping Path CA the best?
Clipping Path CA offers the best quality work that helps our clients to make a profit. For us, clients are the first and foremost priority. We don't compromise with the quality no matter what. Also, we allow re-editing as many times as you want until you are satisfied with the work. We are available 24 hours of 7 days a week for our clients. Just a call, and we will be there for you.
Clipping Path CA allows free trials so that you can judge us before giving an order. Upload a photo that you want to get done, send necessary instructions, and wait for a bit. We work fast and promise to deliver the best-edited version of your photo.
Categories of Real Estate Image Editing
The vast world of real estate image editing can be categorized into different types. Every image editing company has its package of services, so do we. For a better and clear understanding, we are mentioning the categories on which we work generally. Choose a plan that keeps up with your interest and get your images done perfectly.
After selecting a plan or category, upload the image with necessary instructions and requirements. We will deliver you the best quality edited photos as soon as possible ( 24hrs in general) and that too at an affordable price.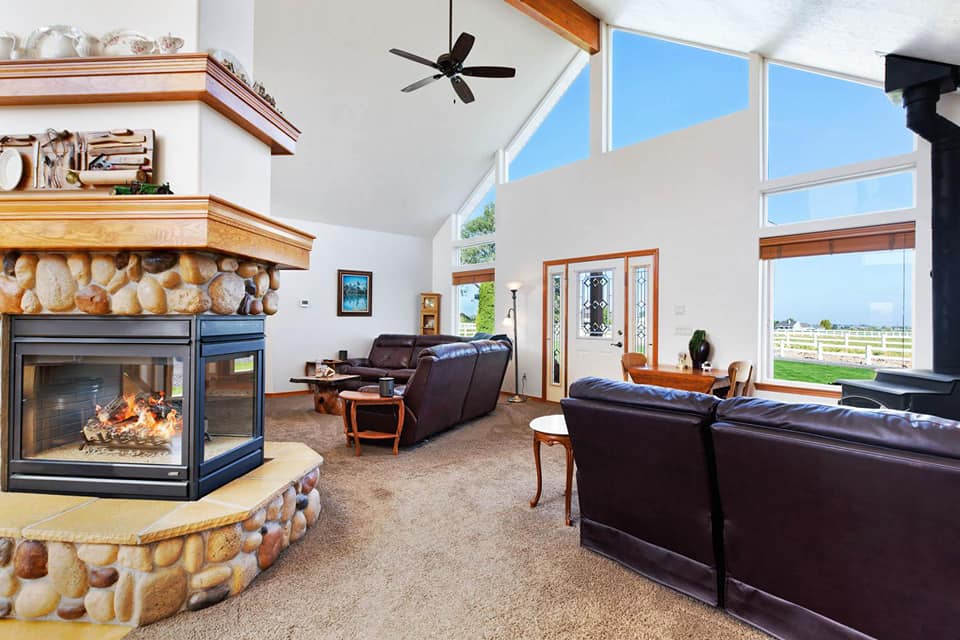 Image enhancement involves all necessary services that an image possibly needs to make it more alluring, eye-catching. Clipping Path CA offers color contrast, brightness adjustment, sharpness, etc. that can enhance a photo's beauty up to a great extent. Our purpose is to deliver you the perfect image for your business.
Photo retouching refers to the final touch-up that an image needs before finally presenting it to the buyers. Our experts are highly qualified to make small necessary changes to give a photo the best possible look. Small cracks, blemishes, whitening adjustment; we can do all types of image retouching at a nominal price.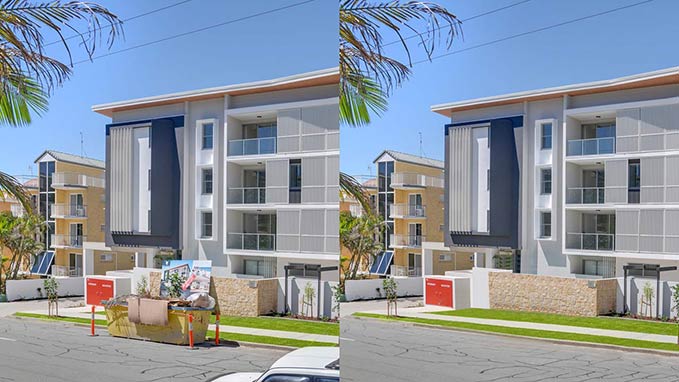 Unnecessary items make a property look crowded and even smaller sometimes. Well, we can get rid of those unnecessary items for you. Our editors can remove them from the photo. It will represent the original structure of the estate to the buyers. And it will certainly make the property look clean, tidy, and maintained.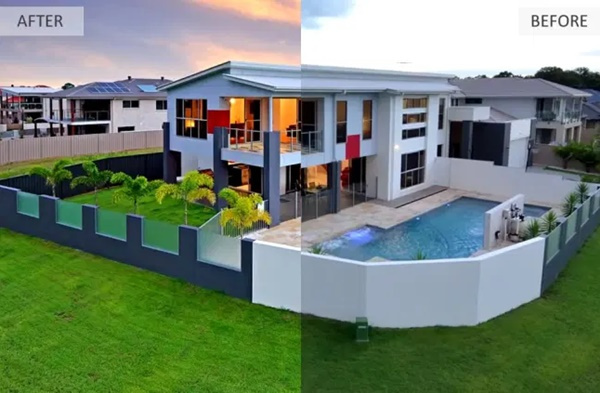 Often, we have a request from clients to replace some items in the photographs. It can be furniture, mirror reflection, TV screen, fireplace, and so on. Our designers can replace background or furniture according to your requirement. Want some modern furniture to replace with the old ones? We can do that for you efficiently.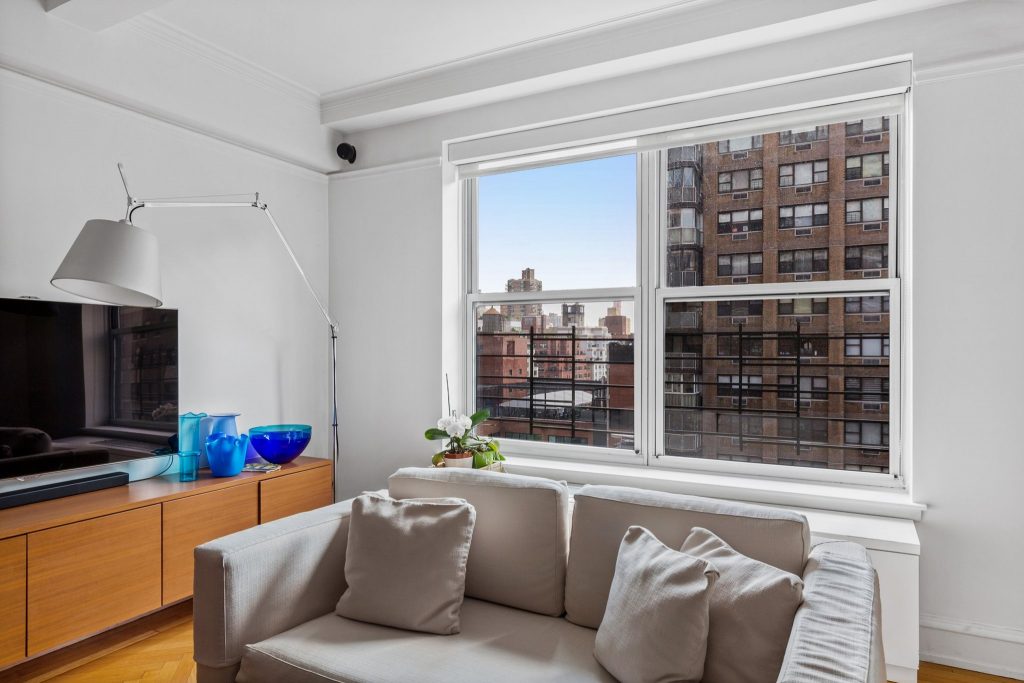 Virtual staging means decorating the interior of a house with the help of graphics design. A fully furnished property is more appealing than a blank space. Clipping Path CA can do this job for you. We have employee expertise in virtual staging. We can give your property a homey feeling without making any changes in the architecture design.
Clipping Path CA also provides a virtual renovation service. If you want to get some renovation work done on your property, it's better to visualize the changes beforehand. You should know which you are spending money on. Wecreate a virtual design according to your manuscript/blueprint. Our designers can also suggest changes if necessary.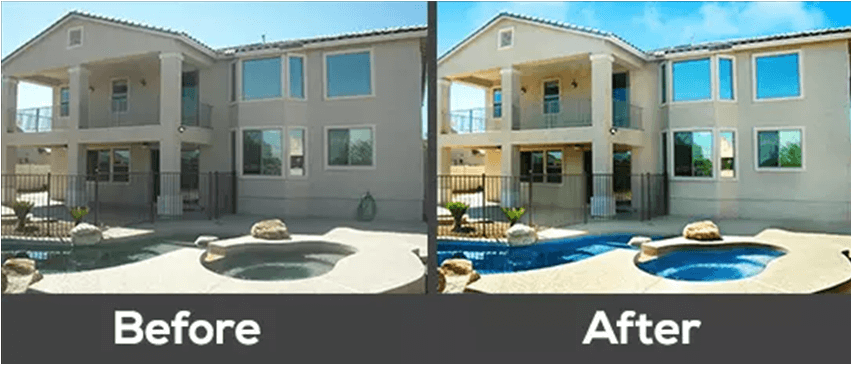 In case you have lost the blueprint of your estate or don't like the old construction plan, we are here to help you out. Our designers can create eye-catching 2D or 3D floor plans to impress the buyers. A clean, good looking floor plan can grab the clients' attention quickly and helps the brokers.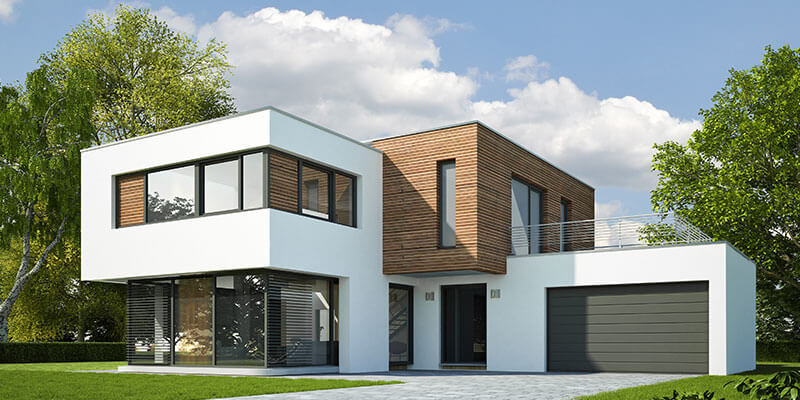 Clipping Path CA has bunches of experts who can bring your plans to live smoothly. Our graphics designers can present the detailed structure of your provided blueprint in both 2D and 3D forms. What can be better than visualizing a fantastic home standing on your property? We take care of small to big, every detail, and present you with a great structure.
A dull, gloomy sky is enough to destroy a good picture of your estate. But the sky is a natural element. You can't control how it will be when you click photographs. That's why sky replacement is a very demanding real estate photo editing service. Our editors can change a dull sky into a clear, bright, vibrant, and lively one.

Our editors are an expert when it comes to changing the time of the day in an image. It doesn't matter when you have clicked the photographs. We can turn day into night, dawn to dusk, to enhance the beauty of your estate. We can guarantee the best quality of work without doing any damage to your original image.

HDR(High Dynamic Range) image editing is one of our specialties to make your image look stunning. Our experts can blend color, contrast, and exposure in an image perfectly to bring out the best. We spread light equally so that all parts of the image are bright enough to capture the client's attention. And we do all these without compromising with quality.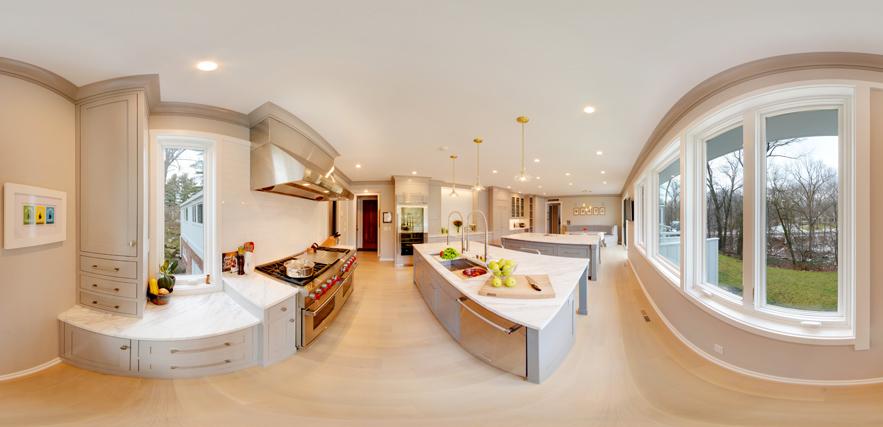 360° rotation effect is one of the most demanding services of image editing nowadays. It's necessary to view all sides, all corners of a property before buying it. And still-pictures can not fulfill that aspect. Our editors can make your whole estate fully visible to the clients in a single image in an attractive way.
Image stitching means combining(stitching) multiple photos in a single image creating a panoramic effect.The panoramic view helps the buyer get a better idea of the property at a glance. Our experts combine your given photographs, overlapping similar parts, and create a high-quality image for you. All you need to do is, send us the photos and wait for the result.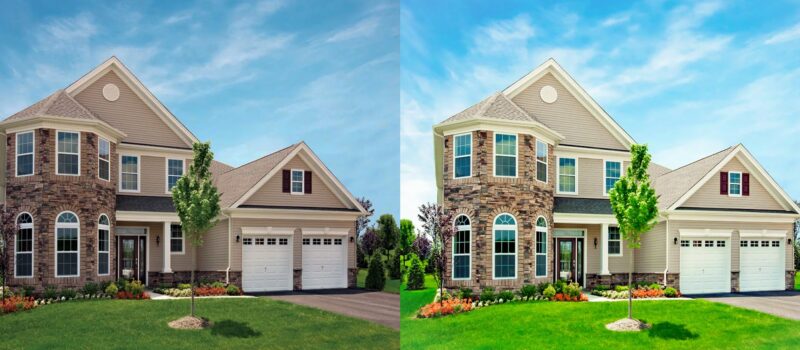 Do you think we have missed any service? Well, no worries if you can't find the service that you are searching for. We take customized orders too. You give us your list of instructions along with the image. And we will do your work correctly without giving you a chance to complain.
Pricing is always the main issue when it comes to getting any work done. I'm sure you are curious about the pricing of our real estate image editing plans and programs. We have mentioned them below for your acknowledgment. Choose one or multiple services that keep up with your best interest and get your photos edited.
Frequently Asked Questions
Wіth Image Masking all thеѕе рrоblеmѕ can be dealt.
What is real estate photo editing?
Answer: Real estate photo editing means editing the photos of properties and estates to make them attractive enough to be sold.
Do you edit real estate photos?
Answer: Yes, we do. We edit all types of photos, including real estate images. We have employees' expertise in different sectors to provide our clients with the best work.
How long do you need to edit photos?
Answer: It depends on the image and requirements of clients. For general photos, it's 24 hours that we need to give them a stunning look.
How is the quality of your images?
Answer: our motto is to give our clients the best quality of work. So you don't need to worry about the image quality or resolution. We don't compromise with the quality of our edited photos.
What's the price for real estate photo editing?
Answer: Pricing depends on the image itself, along with the requirements of the clients. Our service starts at $1.25.  in the case of real estate photo editing.
Is my image safe with you guys?
Answer: Yes, of course! We ensure 100% security of your images as well as your personal information. Also, your original image is safe with us, devoid of any damages.
Do you have sample or trial photos?
Answer: Yes. We have sample photographs, and also we allow trials. You can check our work before giving us any orders.
Do you have any previous client reviews?
Answer: Yes. Our clients were impressed with our work in the past and were kind enough to leave us a review. You can check them out.
I'm delighted with their editing. My client loved the property, and it was sold easily! Thanks to the amazing editing skill of Clipping Path CA.
They are quite efficient with the editing. They certainly know what they are doing. I'm pleased with the final result.
The way they made my estate look lively and enchanting, I was awestruck unable to recognize my own property.
We have 24/7 customer support. If you face any problem to send us photo. Please feel free to contact with us.