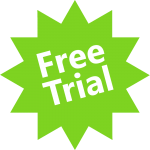 Use our Free Trial contact form and send us your sample images. You can upload multiple images forthwith. Our Free trial has rapid and easy upload system.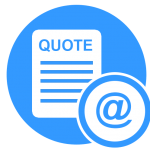 We will offer you a quote in conformity with your image quantity and image complicacy. We will send you an email with your done test images with prices within 40-45 minutes.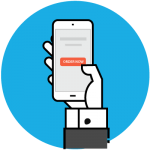 Give Us Order Of Your Project
If you get your works according to your requirements and be satisfied, then you can send us a green signal and give us your instructions and full project. We will start to work in your project at once to deliver it within time.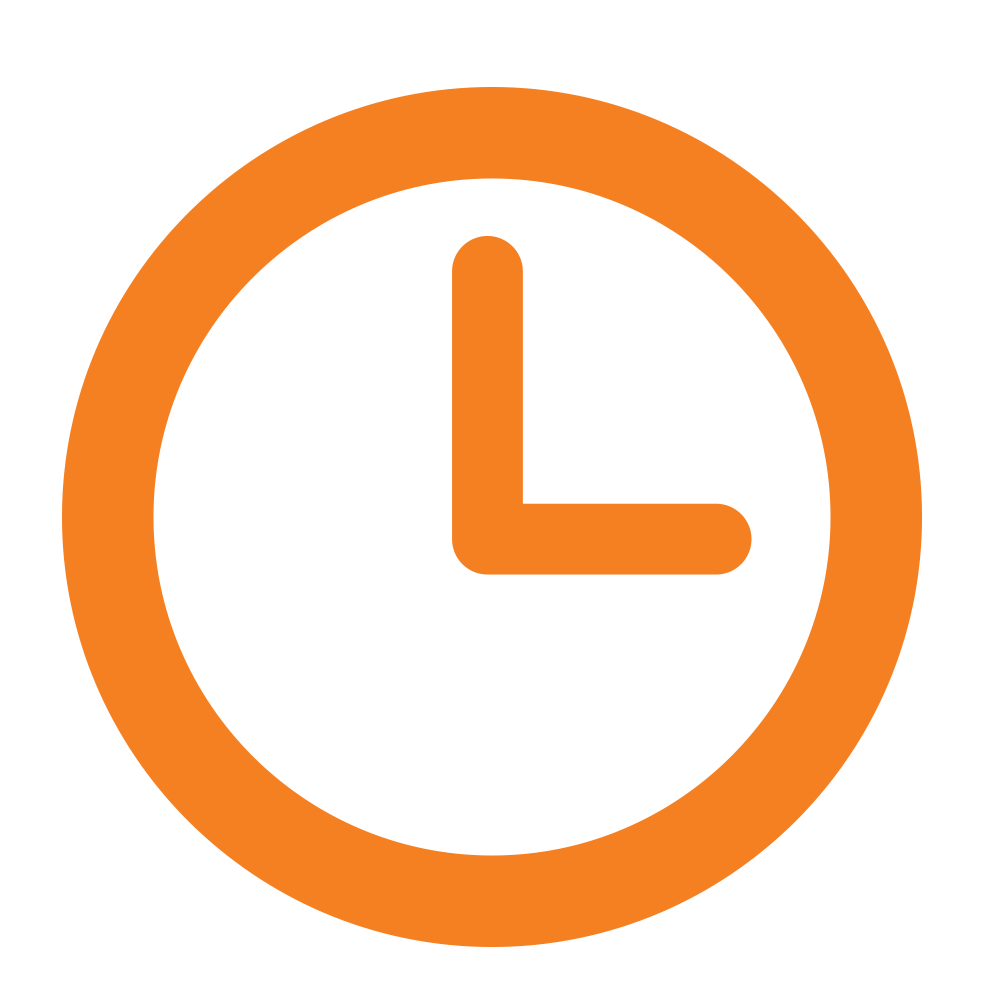 Get Your Images
Get your images within your turnaround. You will just download your images. If you need any further changes, let us know about that. We will do any revision work for your images.