Shopify image editor are there to comfort the busiest entrepreneurs.
Even after doing an excellent photoshoot, you must have to edit your pictures. However, if you are a business person, you may not have much time to spend on the product image. In that case, you can use Shopify image editors to save your time, money, and energy as well.
In reality, if you hire a professional to edit your photo, you might have to invest a good amount of money. Fortunately, if you use different image editing applications, you can easily edit your picture, resize and edit other facts in your image.


We are trying to let you know how to select the applications, what should be your priority, what features you should follow, and how to deal with those image editing software.
No more waiting; let us start the discussion!
---
6 Tips for selecting the Shopify image editor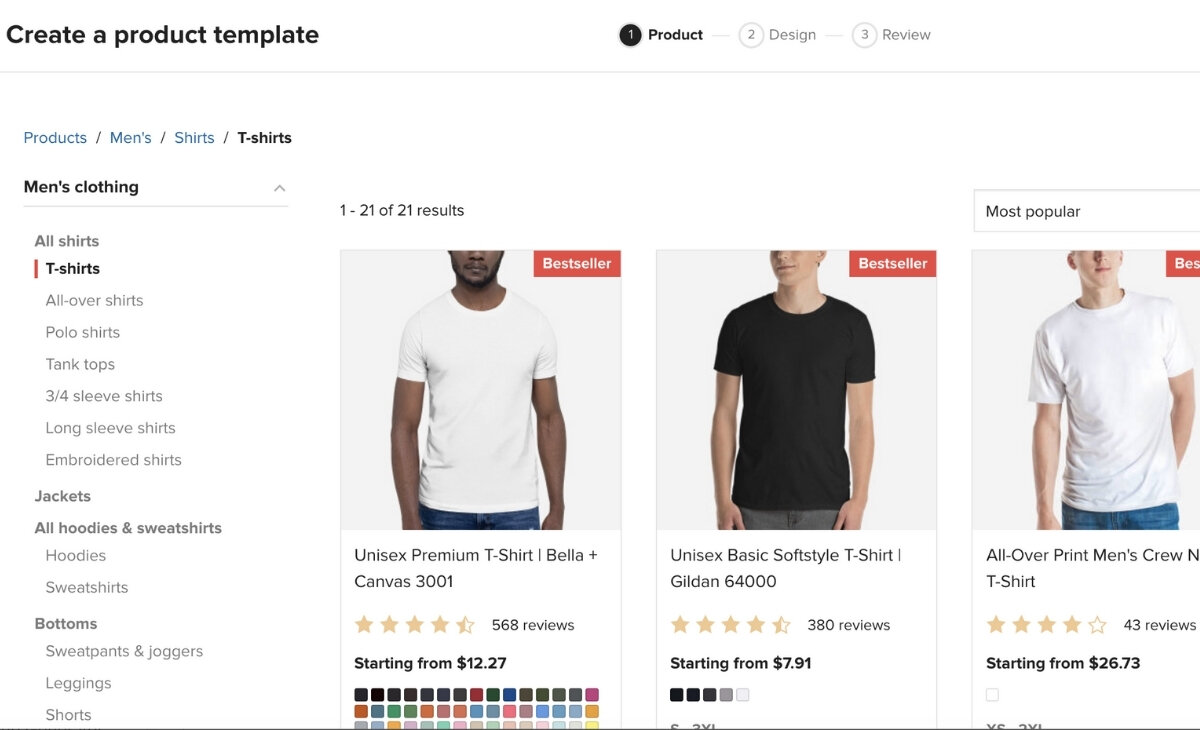 We all complete our tasks in our daily life. So it can be in our home, office, and education field. Interestingly, different people perform tasks in different ways. Whoever follows some tips and tricks performs their tasks nicely and smartly.
Here are also some tips and tricks that will allow you to find the best Shopify image editor. Remember few issues while selecting the best image editor applications, which have been listed below:
1. Budget-friendly
You should select an image editing software that is budget-friendly. If you choose a budget-friendly app, you will use more tools and not spend huge money. Unfortunately, there is a lot of applications with less budget.
Also, investing in any app can bring you progressive output. In that case, try to use a budget-friendly app so that you can save your money and get the best service at the same time.
2. Free of cost
It would be great if you can edit the images without spending any money. Just think you are getting a lot of excellent quality images which are completely free of cost.
Unfortunately, you will have some limits in using tools. That means in free service; you will not be able to use all the features. I believe that if you are starting a new business, then start with the free version.
It is to be noted; you should choose the accessible version of the image editor apps. It will help you to understand the features and services as well. Furthermore, you will be able to buy the paid version with confidence.
3. Time-Saving
It can be quite challenging to run a business and edit pictures at the same time. In that case, try to select a time-saving software that will save you time. Remember that your goal is to save time. Therefore, do not take any complicated software.
Instead, use a time-saving app. I would like to suggest that you use those time-saving apps if you are a newbie in the business field. In the initial time, you might be busy with other staff. Also, you will need time to understand everything. So, choose time-saving apps.
4. Device Friendly
Most of the time, it happens that the software can not be adjusted because of the capacity of your device. Know the capacity of your device first, then select the app accordingly.
Otherwise, your device can be affected by the software, and your task will not be complete and will increase your mental pressure.
Instead of having huge software, try to take a simple one that will support the device, and you can use it on your mobile as well. If you are an influencer, try to use the lighter apps that will not take a huge store and harm your device.
So? Follow this technique and thank me later!
5. Best features
Before you select a Shopify image editor, you should carefully know about the features.
The presentation of your product will depend on the features to use. For instance, you should be checking for some specific features.
Best Shopify Image Editing Service Provider
100% High-Quality & Professional
Just have knowledge of whether the app has a good resizing and cropping feature or not. Also, there should be the best brightening, sharpening, and blurring effects.
Do not forget to know about the color adjustment. Along with the best blurry quality, there should be good color contrasting features.
6. Updated tool
Updated tools are really important for your images. Be wise in choosing tools. Using updated tools will make your pictures progressive and accepted by the audience.
Most importantly, think about the tools which are easy to run and edit the picture. It should help you to retouch, reshape and modify the picture.
Check that whether you find the best pencil, calligraphy tools or not.
It is not like you will get all features together, but try to find most of them.
---
8 best Shopify image editing software you can use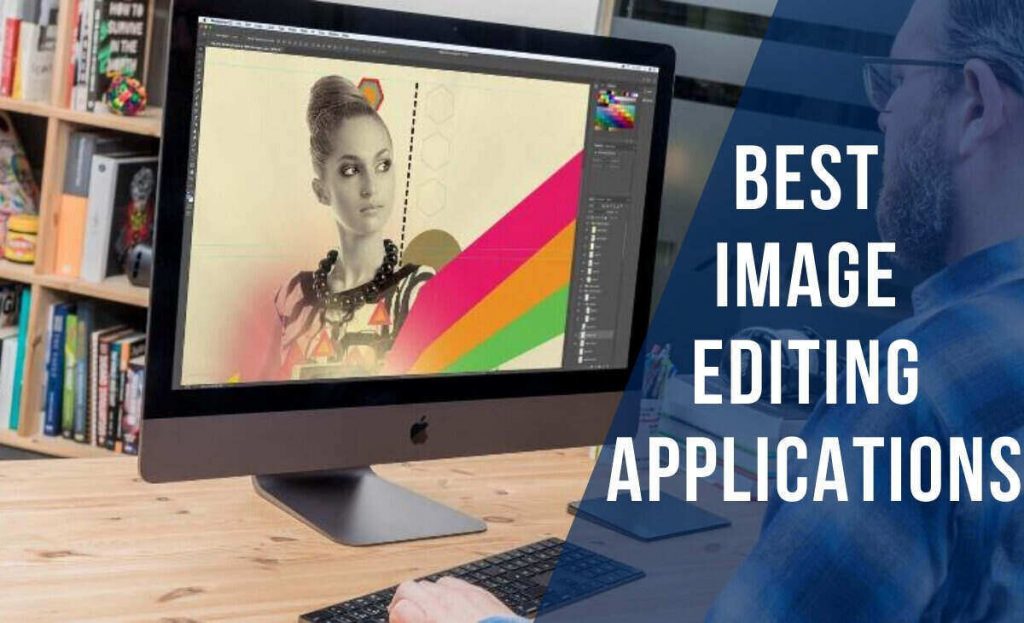 We are here to lessen your pressure and comfort your journey. For instance, we have made a list of some applications of the best Shopify image editor software.
In the following list, you will find ideas and information about both free and paid software for editing your picture in the best ways.
1. Canva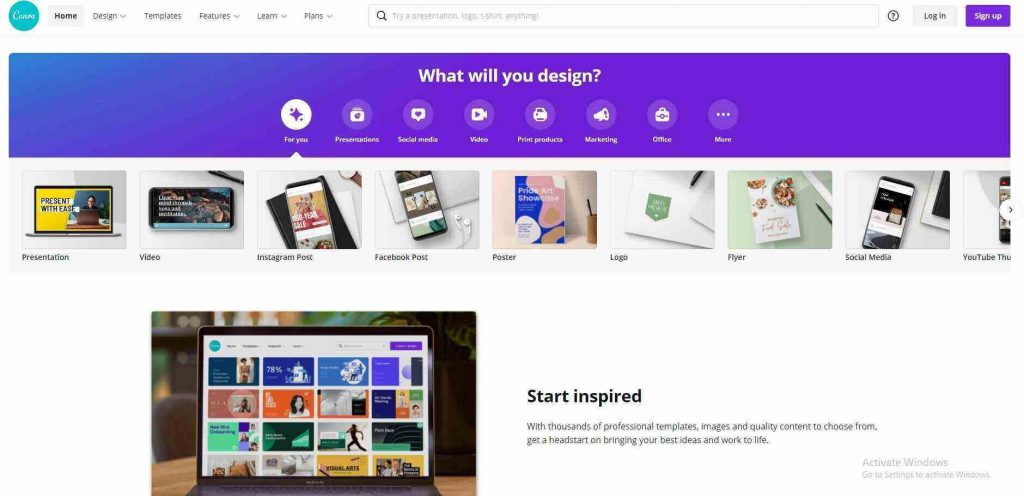 Canva

is one of the best image editors.
It gives a professional look and outstanding finishing to the image.
It Can be considered as one of the best design tools.
You will find thousands of trendy features.
Also, a huge number of excellent collage makers are available.
You can apply the unique grids in the images.
The fascinating quality is this one is time-saving.
It is popular and easy to use because of its unique characteristics.
Digital employees can take a breath of relief because of its classy qualities.
It has the best exporting quality with JPG, PNG, and PDF versions.
This one is both desktop and mobile-friendly.
You will find Illustrations, vectors in this software.
2. Taler
It provides a graphic design template.
With this software, it is easy to make banners, posters.
You will find tons of designs.
It is Facebook, Instagram, and other social media-friendly.
It can also be considered as the best tool with flexible resize, crop, and edit features.
This software gives high-resolution images.
Also, you will realize that it is a fantastic online image editor.
Most importantly, this one is the best choice for entrepreneurs for their Shopify stores.
3. GIMP
You can customize the designs according to your own.
Also, you can easily work with this software.
In this software, customizing template is so easy.
Moreover, it is extremely time friendly.
You can easily run it and will not disturb your work at all.
You can correct the color and edit according to your wish.
It provides various kinds of the resolution, such as; PNG, JPEG, TIFF, and so on.
You can also apply the trendy tools and features.
4. BeFunky
This best software is for bloggers.
Influencers also can use this beautiful featured software.
You will find tons of features and effects.
Resizing, sharpening tools are very upgraded.
Changing the background is another advantage of this great software.
You can make posters, banners for social media.
The cartoon effect is the main interest of this image editing app.
5. Inkscape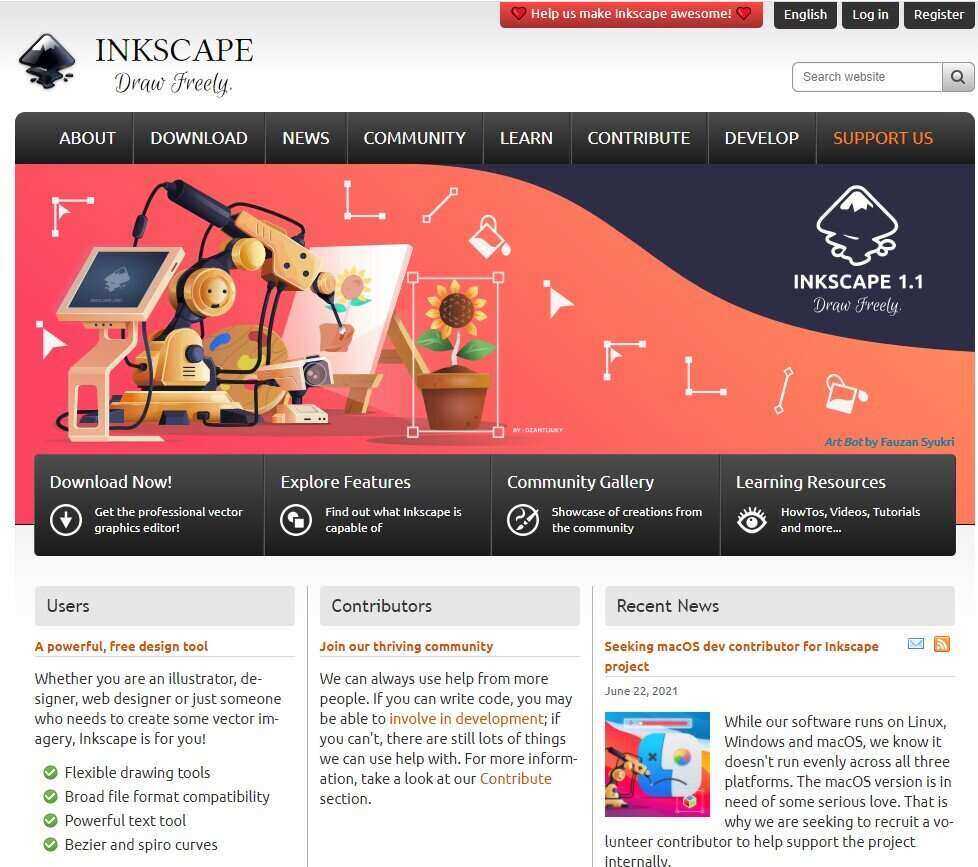 You can easily use this excellent vector graphic, online photo editor.
You will find the SVG format in this tool.
It can modify the pictures quickly, and that is free of charge.
The tools are very trendy, sharp, and user friendly.
Anyone can understand the use of tools, such as; pencil, calligraphy, pen.
Sharpening and brightening the pictures is very easy with this outstanding software.
It can be used in commercial fields.
6. Instasize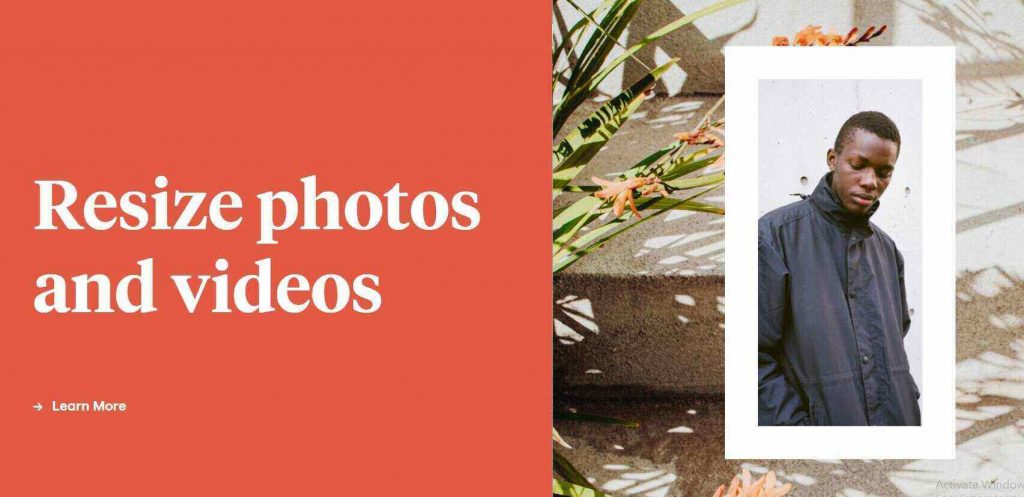 This trendy software is best for Instagram users.
You can use it on your mobile along with your desktop.
It should be the influencer's choice.
It is best for social media and commercial purposes.
You can easily apply the layers to photos.
Additionally, you will have unlimited background features.
Hundreds of frames, designs, and patterns for your image and video.
8. Fotor
If you are a beginner then, this one's for you.
It is a hundred percent professional and device friendly.
This excellent software will not harm or slow your device.
The people who do not have that much idea about technology, even they can easily run it.
There are more than thirty frames that you can use and apply to your picture.
Also, you will find more than a hundred image effects.
Any non-technical person can easily edit, resize, crop, and format pictures.
The text editing feature is also super classy here.
9. Pixlr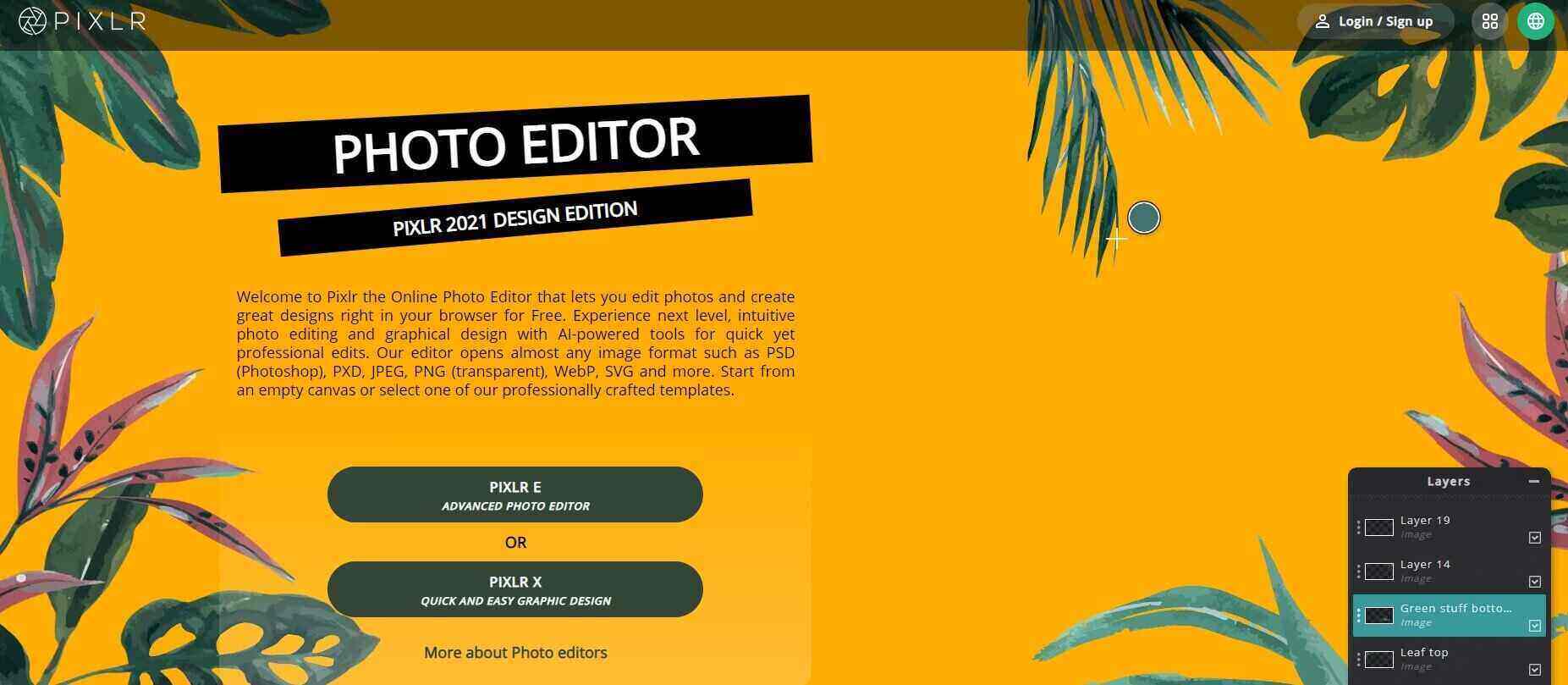 Another outstanding free online editing software is Pixlr which is suitable for Mac.
This beautiful and trendy app can be used on your laptop, desktop, and mobile as well.
It will make you feel that this one is actually user-friendly and device-friendly software.
You will get the best sharpening and blurring tools
This one mostly is used for commercial purposes because of its vector graphic quality.
If you do not understand the guidelines, you can check for the tutorials on YouTube and Google.
This is one of the faster, smarter, and sharper editing software.
---
Pricing and Availability
Here we have arranged the price limits. Also, we have included which are free. We tried to give you an overview of the price and availability.
Best Shopify Image Editing Service Provider
100% High-Quality & Professional
From this table, you will be able to understand which is reasonable for you. Moreover, which one will be best for your device.
| Names | Free | Paid | Availability |
| --- | --- | --- | --- |
| 1. Canva | Free | $9.95 | Web, Android, iOS |
| 2. Taler | Free | | iOS, Android |
| 3. GIMP | Free | | Windows, Linux, OS X |
| 4. BeFunky | | $1.99 | Linux, iOS, Windows |
| 5. Inkscape | Free | | macOS, Windows, Linux |
| 6. Instasize | | $4.99 | Android, iPhone |
| 7. Fotor | Free | $4.99 | Windows, iOS, and Web |
| 8. Pixlr | Free | | Web, iOS, Android |
So, you can see that some of them are free and some software has paid version. You have to select according to your comforts.
---
Final words
Shopify image editor actually makes the progress of your business. You must be aware of what you should do and what you should not. If you want to make progress in your profit and position, you must use the best Shopify image editor.
It would be best if you understood first what do you need, what is necessary. Then, check the features accordingly. Moreover, if you can invest money, then you can use the paid version. On the other hand, if you do not want to invest money, you can easily use any free versions.
We have tried to arrange overall ideas for you. You can read this article and start your task for your store. I hope you find it helpful.
Take your camera, sit in front of the desktop and start your editing. Best of luck! Happy editing!