If there are a lot of people amongst your near and dear ones who are going to marry shortly, then why not purchase a photo booth rather than renting it or setting it up. It is a great investment you can put your money in. Renting companies rent out those photo booths, but instead, you can purchase one because rent is already very high. There might be different events like graduation ceremonies or any other function for which you need to hire a photo booth.
But when you have made your mind to purchase a photo booth, then the first question that arises in your mind is what kind of photo booth are you going to purchase? Or which is the photobooth best suiting your theme wedding?
All of these things keep on going at the back of your mind. To make things simpler, you can simply go through the below-listed points to come to a decision on which photo booth style photo booths are suitable for you.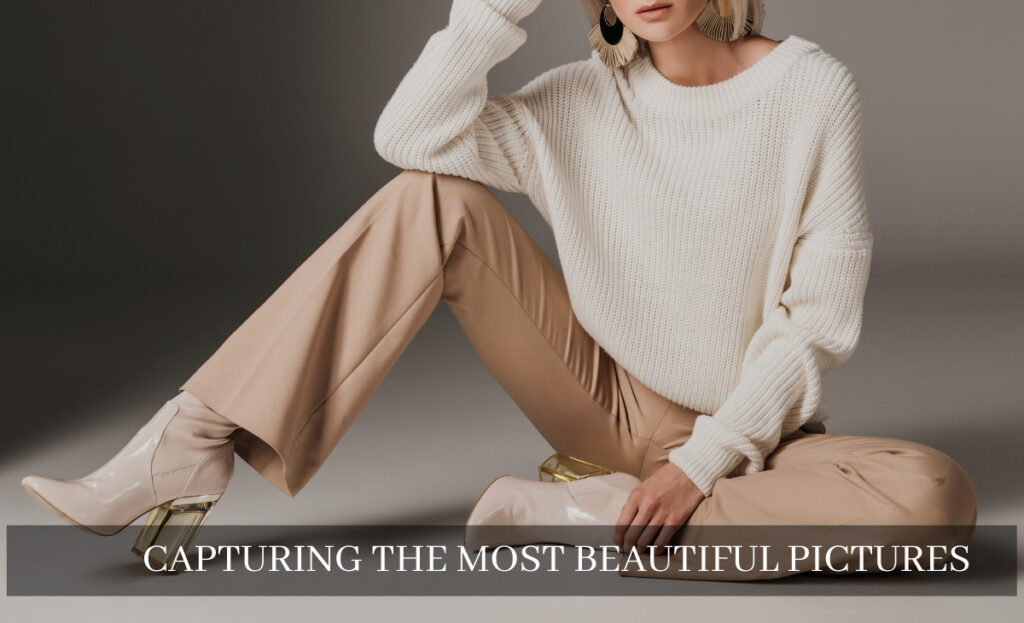 This is the most interesting photo booth you will come across. It will come to you so that you can get your picture clicked and then send it via email to you then and there. This sort of photo booth is mainly used where the relatives do not want to stop dancing. This is a very guest-friendly type of photo booth. If the guests do not gather at one place, even then, they can be clicked very easily.
We are living in a world of GIF's and stickers. People talk through GIFs for what they want to convey. Here a photo booth can easily be purchased, and they will let the guests create GIFs that you will be able to share easily on any of the social media platforms.

If your wedding has a boho vibe or vintage vibe to it or if you want to give a boho or vintage vibe to your wedding, then the Camper photo booth will be the one for you. Also, if you have an indoor wedding, then this might not be a suitable option for you. In the case of an outdoor wedding, it can work wonders for your picture. You can get the most amazing picture at your wedding with a Camper photo booth.
Another type of photo booth is a green screen photo booth. Now, with this sort of photo booth, your guests can change the background. Maybe the guests want to have the background of the Eiffel tower, so they easily have that with this type of photobooth.
Regular Old School Photo Booth
This type of photo booth can fit in a lot of guests and can click the pictures while the guests are randomly posing while looking here and there. This might not look like a good option. At first, the kind of shots you can get with this photo booth you would not be able to get with any other photo booth. You can easily style a photo booth as per your preference.

With this, a huge mirror is placed at the wedding venue, and while you touch it, you can easily take the selfie and share it on any social media platform with the help of this type of phone boot. You can even customize it as per your own choice and style the photo booth accordingly.
---

Listed Below Are 5 Unique Ideas For A Special Wedding Photo Booth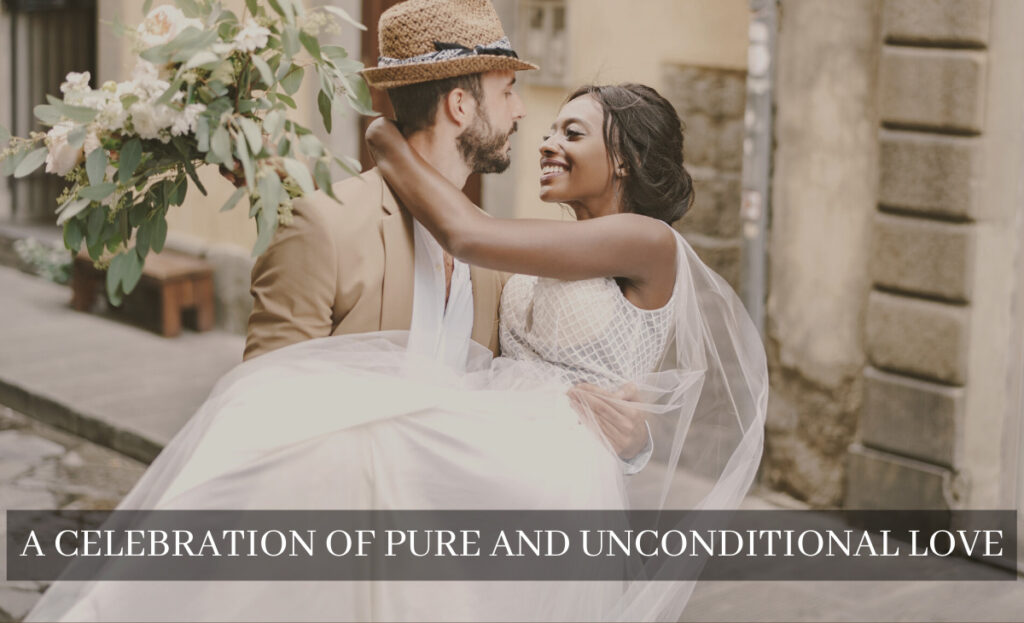 These days' weddings have come up with the concept of photo booths so that the pictures can be at their best. The way your dinner is incomplete without a dessert, likewise a wedding is incomplete without the photo booths. It is very natural that whenever you are going to someone's wedding, the first two things you will look at are Food and Photobooths.
So, why not make the most of the day by capturing the most beautiful pictures while having the best phone booth at your wedding venue. And in the case of the bride and groom themselves the way you are dressed up at your wedding, you cannot dress up that way while going to someone else's wedding.

1. Storybook Photo Booth
If you are getting married anytime soon, and you and your partner had a fairy-tale meeting that you want to tell your guests about; then, why not set up a photo booth at your wedding for it. A beautiful setup will be made at the corner of a wedding depicting how you met your other significant one, and you can stand there while getting yourself clicked. You can also name your photobooths with names of any romantic films or songs.
2. A Sparkly Curtain
If you want a corner where you want amazing photos of yours and the guests as well, but you do not want much effort and time to be put in for that-then, you can easily go for a sparkly curtain which has got everything sorted for you. The guests at your wedding will certainly be very happy with the great pictures they got from your wedding. Your wedding would look like a theme wedding where the guests would be putting up the pictures with the same sparkly background.
3. A Van
A vintage van can be set up as a photo booth at your wedding venue. The Van can be decorated using all sorts of creativity. The Van can be painted easily. In case you want a vintage look, you can paint it with any color of brown shade. There are organizations that rent out the Vintage vans for events purposes.

4. Neon Sign
If you have a night wedding, then neon signs are the one for you. You can put lots of neon signs on a sparkling curtain to have that wedding photo booth you desire for. The neon sign can also have a hashtag that the bride and groom are having-this can be customized. If you are doing an outdoor wedding, then the neon signs will certainly suit your requirements.
5. The Dream Catcher Photobooth
A wall should be specifically left out for placing lots of vibrant-colored dream catchers. Then the pictures will automatically come out to be so colorful with the sort of background which has been set up. It would act as the most beautiful as well as most easy to set up a photo booth.
---
Wrapping up

There are multiple ways to style photo booths. There are open photo booths, and there are closed photo booths as well. There are many types of photo booths available; either you can rent their services or purchase one. This differs from person to person.